A Very Shopper Holiday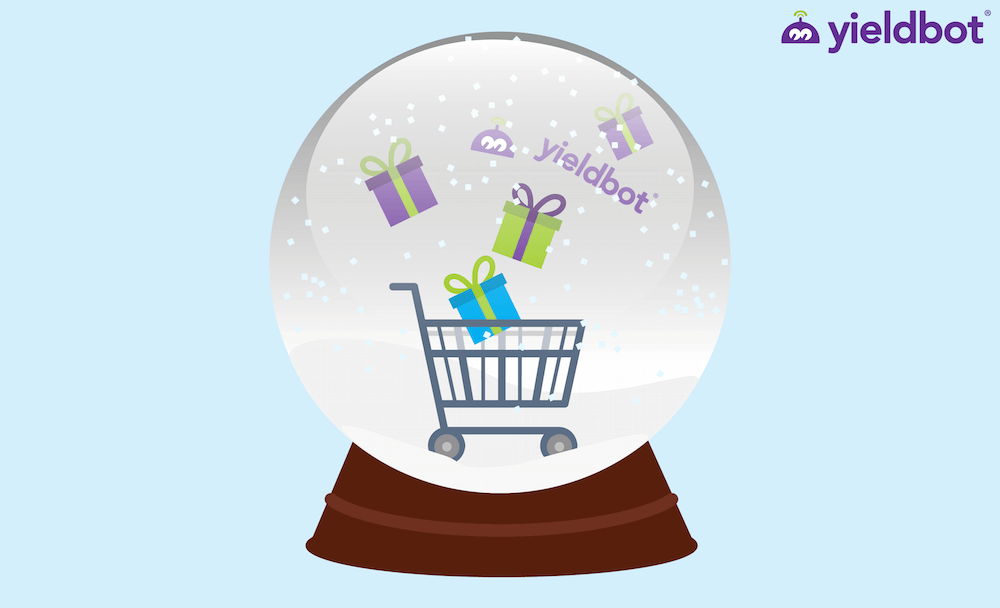 Oh, the holidays.
That magical time of year when we spend money we don't have, eat things we shouldn't eat, and do it all with a festive smile on our jolly ol' faces. For shopper marketers, this season is the time to shine: it's an ideal opportunity to draw new consumers to your brand just as they're prepared to spend big. Whether it's creating the perfect holiday meal, picking out the ideal gifts, or even just trying to get the best deal to treat ourselves, come November, we're all primed and ready to shop.
More than any other time of year, the holidays are also when we express our purchase intentions the loudest. We plan what we'll eat, what gifts we'll be buying, and roughly how much we're willing to spend. The only thing we don't know for sure is where we'll be shopping. The time we spend browsing the web to make these decisions provides a powerful opportunity for shopper marketers; It's in this consideration period that they're best able to influence which retailer we might visit to purchase their brand's products.
Let's consider a real world example. My cousin is responsible for the green bean casserole for Thanksgiving and, well, let's just say last year's recipe fell short of a smashing success. This year, he's determined to redeem his culinary reputation and has been spending a lot of time clicking through a popular recipe site. After thumbing through a few different recipes, he landed on what he believes is The Perfect Green Bean Casserole. All his activity on the recipe site makes it abundantly clear what he plans to cook. To the shopper marketer, this demonstration of his intent is a significant opportunity. Yet, far too often, they don't act on this real-time information.
What if a brand of green beans or canned soup or fried onions were able to respond to this intent and offered my cousin a coupon to his favorite retailer alongside that perfect recipe he found? The likelihood of his noticing, downloading, and redeeming that coupon would substantially increase. This is how real-time, intent-based marketing works: By targeting shoppers while they browse trusted publisher sites, their activity demonstrating their plans. It's truly the most powerful form of shopper marketing advertising there is. Marketers only have few chances to get my cousin to really notice those coupons and they'd be most effective if they addressed him when that recipe is top of mind. It's in that moment that he's demonstrating his intention to cook and is actively considering the products he'll need to do so.
Like all busy consumers, my cousin sought content and once he found it, he's on to the next thing. We all navigate the web like this every day. So why would shopper marketers want to target potential consumers in any way other than in real time? In essence, shoppers are raising their hands and saying, "Hey! I'm interested in your products right now. Show me what you have to offer me and where!" Serving a green bean ad to a consumer looking for tennis shoes simply because they viewed a recipe 30 days before makes very little sense. Especially during the holiday season when, for practical purposes, 30 days can mean the difference between Black Friday and New Year's Eve.
So remember shopper marketers: Consumers express intentions louder and clearer during the holiday season than at any other time. As you decide the best way to get your products into the hands of eager shoppers this year, consider getting their attention by addressing their needs in real time. You won't be disappointed. Intent-targeting technology – like that innovated by Yieldbot – can help you do this. Give it a try and as you open your holiday gifts, you may just find increased sales and more shoppers there.
__
Drew Childers is a Shopper Marketing Sales Director working out of Yieldbot's Bentonville office. Drew works with shopper marketers across all verticals to boost in-store sales lift - especially around the holidays.